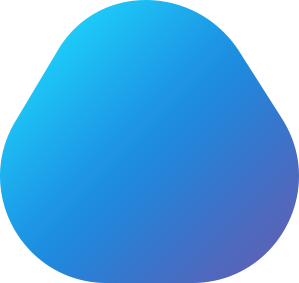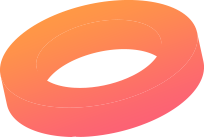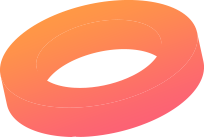 ZClouding is the premier community for entrepreneurs. It's a place where you can get the strategies and tools you need to grow and scale your business to new heights. We offer courses online and software about Internet Business
Your membership is non-refundable. All sales are final. The reason for this is a digital product. Please make sure you are ready to join before making payment. 
3. How secure are your payments?
We use industry standard 2048 bit secure encryption for transactions – shown by the secure HTTPS padlock in the browser bar. All payments are through Stripe.
4. What is my username and password?
Your user name is the email you entered when you signed up. Your password is automatically generated and sent to you by email.
5. Do you provide support?
Yes. We provide Support Guru by chat, email and tickets
6. Can I stop my subscription part way through my billing period?
Yes, you can cancel your premium membership plan at any time via the View Profile option (Top Right) when signed in – you will retain premium membership until your current billing monthly or annual period expires, and it then won't renew automatically.
7. I have a problem with payment?
These problems are rare, but you may receive a notification from Stripe when you fill in the form if there is a problem with verifying your credit card information. The most common verification problem, is where there is a mismatch of addresses for the credit card as described in the next question. 
8. I've forgotten my password. How do I reset it?
You can find out your password from the email we sent to you when you joined. Alternatively, choose the "lost password" link from the Sign In page.
Don't get any?
Our support team will assist you